Resources & Education
Please note, this page is a work in progress, but we are eager to share these resources and guides with you!
Racial and Social Justice Resources & Education
Healthy Relationships
Use these resources to learn more about healthy relationships and the signs of unhealthy relationships. 
Resources from Love is Respect
Is your relationship healthy? Take the quiz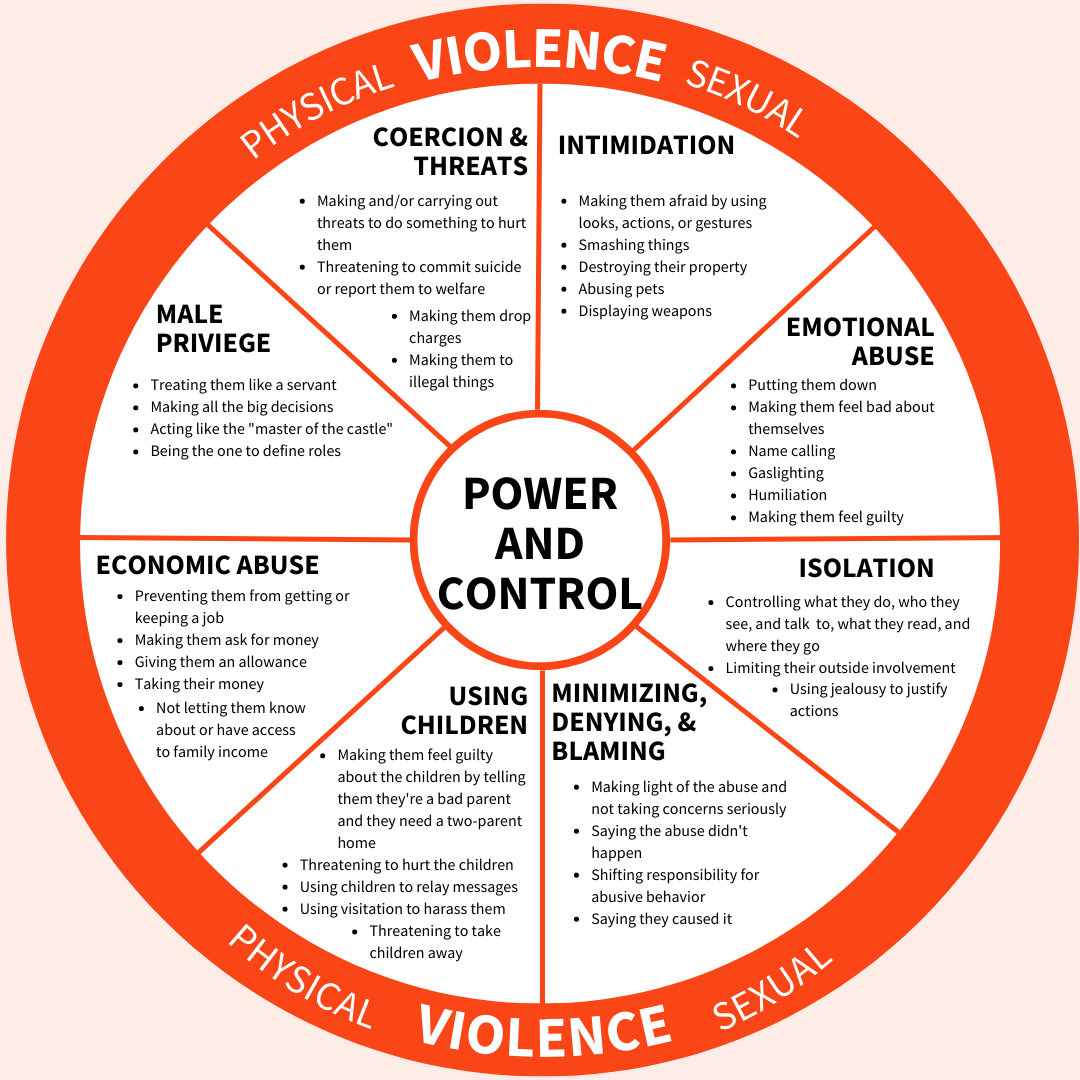 Personal Safety
Use these resources to learn more about personal safety and ways to keep yourself safe.
Creating Safety at Home

Home is an important sanctuary for anyone, whether you're in a relationship, single, or not even looking. It's a space to make your own where you feel free to express yourself, comfortable decompressing, and most of all, safe and in control. No matter what is going on, safety at home is important.

If you're experiencing dating abuse, home can be more important than ever as a place to escape and be alone while you plan your next steps. Unfortunately, it can also be a site of enormous fear and stress if you're uncomfortable or don't feel safe.

While there's no single solution to reaching safety at home, there are many useful resources available to support you as you work on a safety plan, reduce potential risks around your house, and make the place you live a safer place to love.*

Safety at School

While you're likely going to school for a formal education, it's no secret that a lot more happens there than just classroom learning. Being at school provides you with an opportunity to engage with others with greater independence than you may have at home and a chance to explore new relationships and interests.

Given these opportunities, it's important to remember that the systems you depend on for support may not be the same in different settings, especially if you're attending school far away from home.

Take time to identify ways to stay safe at school and contact love is respect 24/7 to discuss campus safety with one of our advocates.*

Safety Online

Online safety while dating | Personal safety | love is respect

Most of us spend a lot of time online. Pretty much everything we do can now be done on the Internet, including accessing information, keeping in touch with others, and getting help when we need it. Unfortunately, such frequent use (and the ways in which information is collected every time we go online) means partners who are abusive have more ways than ever to access your information and monitor your movements and behaviors.

Remember:

Your computer and cell phone use can be monitored without you knowing it.
Your history can never be completely erased from a computer or device,

 

even if you browse in "private" or "incognito" mode.
Email can be intercepted like physical mail.
Global Positioning System (GPS) trackers can be placed in your car or on items like your purse or cell phone.
love is respect advocates are available 24/7

 

to help you identify ways to take extra precautions when using technology.*
Safety While Living with an Abusive Partner
Our Programs
Comprehensive domestic violence support services for survivors, their families, and pets

Affordable housing with wrap around support services for women (trans-inclusive)

Accredited early learning educations to children ages 6 weeks to 5 years

Advocacy & Counseling

Economic Empowerment including career readiness and workforce development

Violence Prevention Programs for families, teens, and youth in our communities

Help Save the Next Girl – in partnership with Boys and Girls Clubs of Schenectady

Guyanese Girls Groups – in partnership with Schenectady County Schools

Children's Book Drive for local ELC's and Schools
YWCA NENY has goals to:

Expand the Economic Empowerment program to include support services for female entrepreneurs

Expand to offer education around diversity, equity and inclusion to community members

Grow to provide a safe space for support groups specifically offered to support communities of color

Expand to support increased access to higher education and resources available to underrepresented communities
Our Programs in Our Community
Affordable Housing
Black Americans are 3X more likely to experience homelessness than the general population. Indigenous people are 4x more likely and AAPI are 9x more likely to experience homelessness.x
The YWCA NorthEastern NY Housing Program provides safe housing and services for homeless and/or low-income women through three programs: Single Room Occupancy (SRO), Rosa's House, and Rapid Rehousing. Support services for the women include advocacy, mental health counseling, support groups, information & referrals, health & recreation opportunities, and an emergency food pantry & clothing closet.
Domestic Violence Support Services
Almost half (47.5%) of Indigenous women, 45.1% of non-Hispanic Black women, 34.4% of Hispanic women, and 18.3% of Asian-Pacific Islander women experience contact with sexual violence, physical violence, and/or stalking by an intimate partner in their lifetime. 
YWCA NorthEastern NY's Comprehensive Domestic Violence Support Services include a: 24-hour shelter, 24-hour emergency hotline, advocacy services, group, individual, & family counseling, holiday assistance, community referrals, crisis intervention, and economic empowerment.
Counseling
Depression is the most commonly reported condition across people of color. Racial trauma increased the risk of developing PTSD. Stress plays a large role in mental health, the stress of racial discrimination on children can lead to depression and anxiety as well as high blood pressure and heart disease later in life. 
YWCA NENY's Counseling Program offers individual and group domestic violence counseling in a confidential setting. We offer support and empowerment groups integrated within the community and local schools. We also offer economic empowerment counseling, promoting financial independence and self-sufficiency. These counselors have specialized training in career readiness, credit counseling, continuing education, workforce development, and community resources. Our Family Violence Prevention Program offers counseling for children who have been affected by domestic violence. This violence prevention program aims to prevent child abuse and stop the generational cycle of violence, allowing participants to work with a licensed counselor and participate in a mentorship program.
YWCA NENY's Teen & Youth Programs