24-hour Domestic Violence Hotline: 518-374-3386
If you are feeling unsafe and need immediate assistance, please contact YWCA NENY's 24/7 hotline.
Important Computer Safety Notice for Those Experiencing Domestic Violence: 
 Computer use can be monitored. It is impossible to completely clear the "footprints" showing where each patron has been. If you are in danger, exit our website immediately and return to our site from a safer computer (a computer in a safe location where someone abusive does not have direct or remote access). You can call the YWCA at (518) 374-3386 or call the National Domestic Violence Hotline at (800) 799-SAFE (7233). If you are in immediate danger call 911.
If you are not in danger, and you would like more information about browsing safely and privately, please click HERE.

---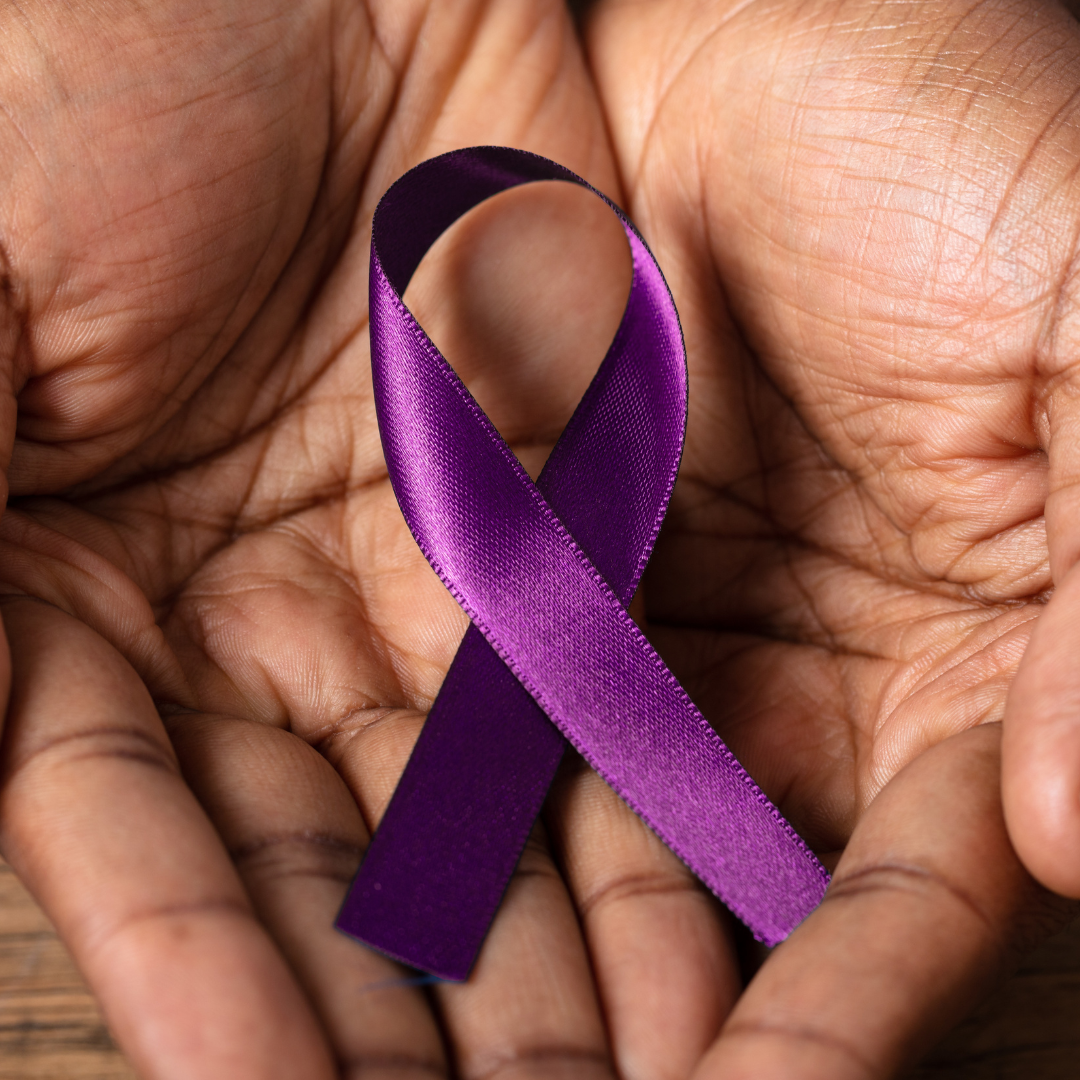 YWCA NENY's domestic violence program offers safe shelter, counseling, advocacy, groups, case management, children's services, and post-shelter services to victims of domestic violence.
The following are basic criteria for determining eligibility for using Domestic Violence services:
Persons who have recently experienced abuse (physical, emotional, financial, sexual) by a spouse, partner, parent or adult child

Persons who are living with someone abusive or who has controlled access to the home or apartment

Persons who have been abused in the past and are in danger of this happening again; see similar patterns or direct threats

Persons whose abuser is threatening with a weapon

Persons who have been severely emotionally abused
Persons coming into our domestic violence service via shelter, counseling, advocacy, or support groups must be able to care physically for themselves and not need supervision in the care of their children.
Our domestic violence shelter is wheelchair accessible. The YWCA main building has an accessibility ramp in the rear of the building. 
We do not accept victims or children of severe emotional impairment, which would impact group living or negatively affect group counseling. Appropriate services to meet their needs would be made through referral.
Client Advocates
Comprehensive advocacy services are available at:
YWCA NorthEastern NY – 518-918-6733
Schenectady County Office of Children & Family Services – 518-918-6733
Schenectady Police Station – 518-382-5280
Schenectady Family Court – 518-285-8547
Rotterdam Police Station/Town Court – 518-918-6733
Niskayuna Police Department/Town Court – 518-918-6733
Glenville/Scotia Police Department/Town Court – 518-918-6733
Counseling
Free, confidential and supportive counseling for victims (16 years and older) who are abused and their children (5 years and up). We use a Trauma Informed Client Centered approach to counseling. Services are available to anyone who has ever been a victim, whether recently or many years ago. Flexible hours available. Call 518-374-3394 ext 142.
For more information about the Counseling Services available, click HERE.
"Working with YWCA, for the first time in my life, I realized that I can value myself, set boundaries, and put myself first. It has changed my life."
Family Violence Prevention Program
Through the Family Violence Prevention Program, we are able to put a focus on preventing future violence for generations to come. 
Here's how we can help:
Individual & family counseling for victims and their children ages 5-17

Evidence-based program shown to interrupt the cycle of violence and create healthier family dynamics

Support groups for parents to build each other up and learn new skills

Leadership opportunities for parents who complete the program and want to help others

Social/educational opportunities for families sharing similar strengths & challenges

Create a safe space for your family to strengthen communication skills and build new, healthy attachments
For more information about the program or to schedule your first appointment, please call 518-374-3394 ext 144. 
Economic Empowerment Program
Our economic empowerment program is designed to assist women who are survivors of domestic violence manage their personal finances, identify their interests and skills, and find employment. 
Domestic violence presents itself in a multitude of ways, with one of the most invisible being financial abuse. Some victims will work 40 hours a week and not see a single paycheck as a result of their partner's control. This program addresses the economic disparities that come with experiences of abuse, and helps clients find access to different avenues of financial health.
Our Economic Empowerment Counselor supports clients in developing their own stability – whether that means assistance in finding their next meal, applying for childcare, applying for food stamps – or whatever the individual situation may be.
This program includes:
YW Strive – Free Professional Development Program
Assistance with financial planning, budgeting, time management, and goal setting

Preparation for job interviews

Access to professional clothing for interviews and work through our Soroptimist Closet

Computer use assistance

Information about continuing education or training

Job search tips and techniques

Assistance with employment applications, resume, and cover letters

Referrals to community agencies

And any other avenues of assistance the client needs.
For more information, contact Farrah at 518-374-3394 ext 137.
Safe Housing Pet Program
YWCA NorthEastern NY's safe shelter offers a safe housing program for pets so that survivors do not have to delay escaping dangerous environments out of concern for their beloved cats and dogs.
---
The Mary Kay Ash Foundation helps support our Empowerment, Healing, and Wellness Center. The Mary Kay Ash Foundation, along with YWCA NorthEastern NY, strives to make a difference in the lives of individuals and families who face despair on a regular basis. To find out more about the Mary Kay Foundation, please click here.